Nathan is a highly accomplished, classically trained composer who specializes in media and concert music. His unique writing style provides a fresh take on what it means to produce modern music, pushing the limit while staying within the bounds of the project at hand. Learn More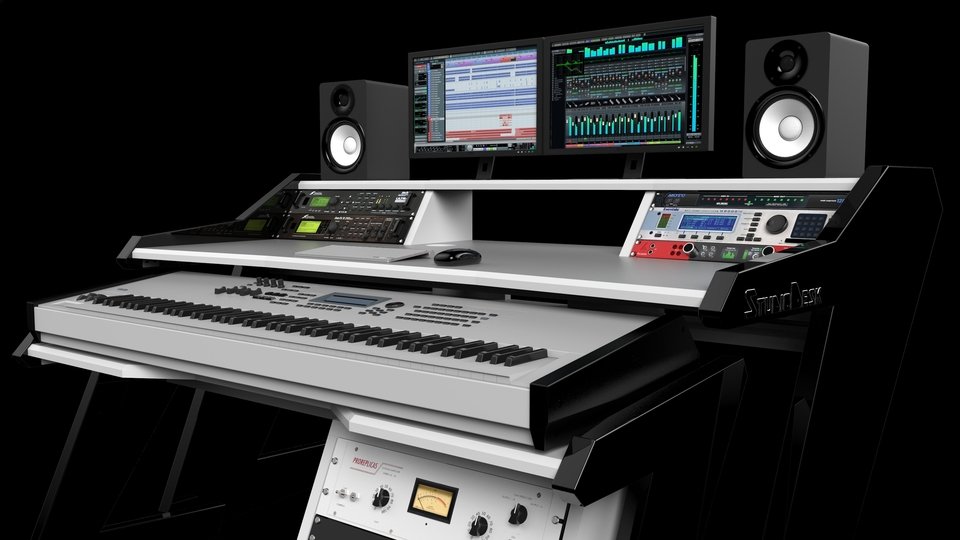 A brilliant pianist, Nathan has a plethora of experience as both a soloist and collaborator. His fiery interpretations in the solo repertoire have captivated audiences since he was a teenager. He is also an adept and sensitive accompanist, having worked with all manner of individuals and ensembles small and large. He is familiar with the standard repertoire, but also a proficient sight-reader. Learn More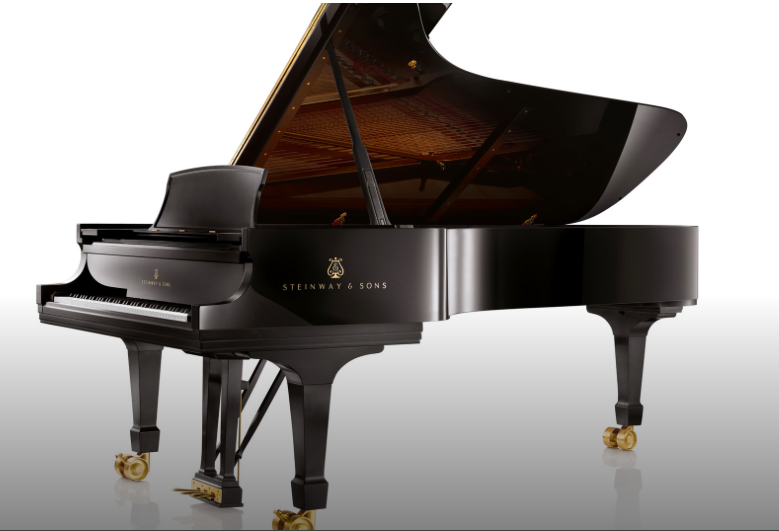 An experienced educator, Nathan takes a lot of care into bringing the best out of his students. Whether a young beginner or an advanced adult, he effectively teaches all ability levels. Learn More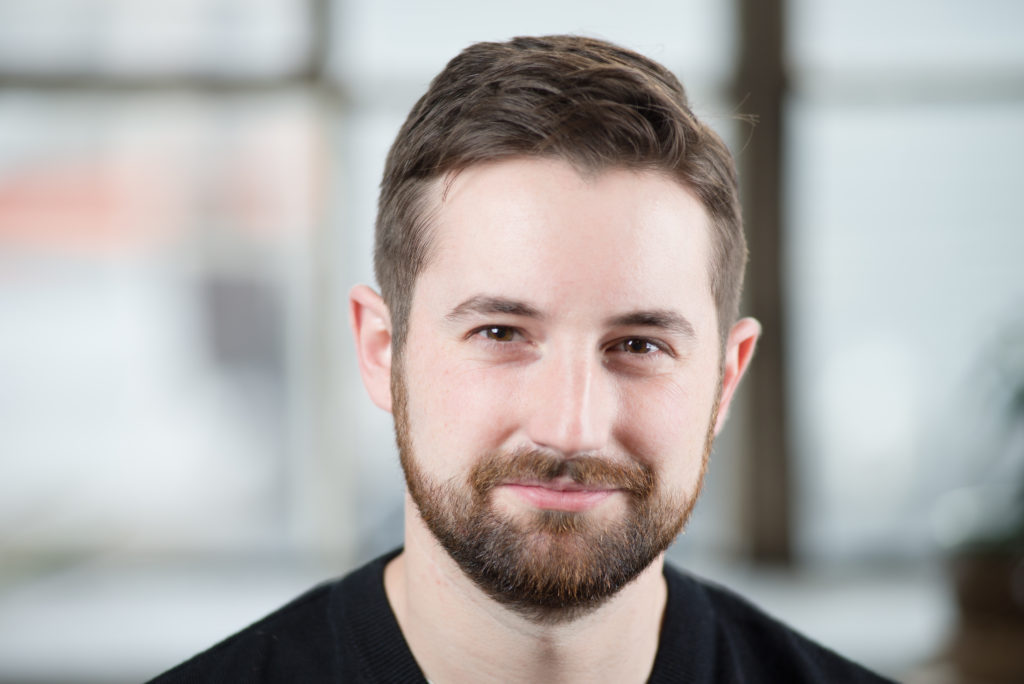 Truly Unique Music
I'm Nathan Gulla and my mission is to change peoples' perception of what media music can be. I've heard it referred to as "watered-down Classical" and perhaps that's true in some cases, but that's not good enough for me and there's no reason it can't be more.
I feel as though there's this narrow window of acceptability that composers are pressured into tip-toeing around. My philosophy is of course, partially, to make my music fit my director's vision, but it's also to create something that has a level of sophistication and interest. Something different, even if that sounds a little scary.
I love the way I write, and I think you will too. My style is highly melodic and rather rhythmic, underscored by not-just-your-typical-ho-hum chord progressions. Suffice it to say, I would be thrilled to work on your next project and I promise you won't regret it should you hire me.